Special Offer Glamping 3 or 4 Night, For Six in Hampshire or Somerset
Special Offer glamping experience based on a stay at a choice of farms in Hampshire or Somerset.
What You Get
Self-catering stay for six in lodge cabin at choice of farms in Hampshire (Midgham Farm) or Somerset (Warren Farm) arriving 23 Nov 2015-21 Mar 2016.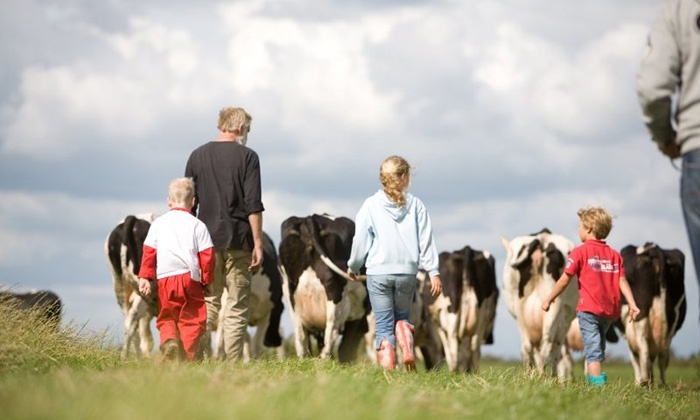 The Farms
Enveloped in verdant Hampshire woodland amid a plethora of active pastimes, including horse riding and fishing, Midgham Farm awaits nature enthusiasts within a 10-minute walk from River Avon.
Warren Farm delights its guests with outdoor leisure along Cheddar Gorge, perched atop the highest inland cliffs in the very heart of Mendips' Area of Outstanding Natural Beauty in Somerset.
About The Cabins
Cabins sleeping up to 6 people, with en suite facilities, kitchen, outdoor cooker, veranda and more
Parking, farm activity set up by farmer, and more
Check-in from 4pm, check-out by 10am
Pets allowed : up to 2 per cabin, for the whole period at the Warren Farm and from the 1st of February at the Midgham Farm (informations regarding the extra charges by phone at 0142080804).