Droitwich Knee Clinic and Physiotherapy Open Day 25th October
Droitwich Knee Clinic and Physiotherapy @ DKC Open Day
To celebrate Droitwich Knee Clinic's recent move and the re-launch of Physiotherapy @ DKC, an open morning is being held on the 25th October, 10.30am till 1pm.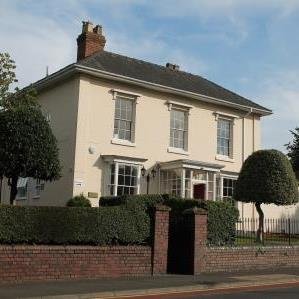 Now located within The Spire Clinic, Worcester Road, the clinic is opening its doors to the local community and offering the opportunity for visitors to come and have a look around and to see the new on-site purpose built physiotherapy clinic which is now open.
The Physiotherapy team, who treat all ailments, along with the specialist knees and shoulder consultants, will be on hand to welcome and talk to all visitors.
In addition there will be a short informative presentation at 11.30am; 'How to look after your knees!'   Followed by a few words and official opening by Droitwich Spa Mayor, Cllr Bob Brookes.
Whether you have a condition you would like to chat to an expert about, wish to visit an iconic local business with 25 years history or simply enjoy a cup of tea and biscuit please come along – everyone is welcome!
Contact
Address – Droitwich Knee Clinic 29 Worcester Road, Droitwich Spa, WR9 8AA
Website – www.kneeclinics.co.uk
Telephone – 01905 794858
Email: enquiries@droitwichkneeclinic.co.uk
Twitter – @Kneeclinics